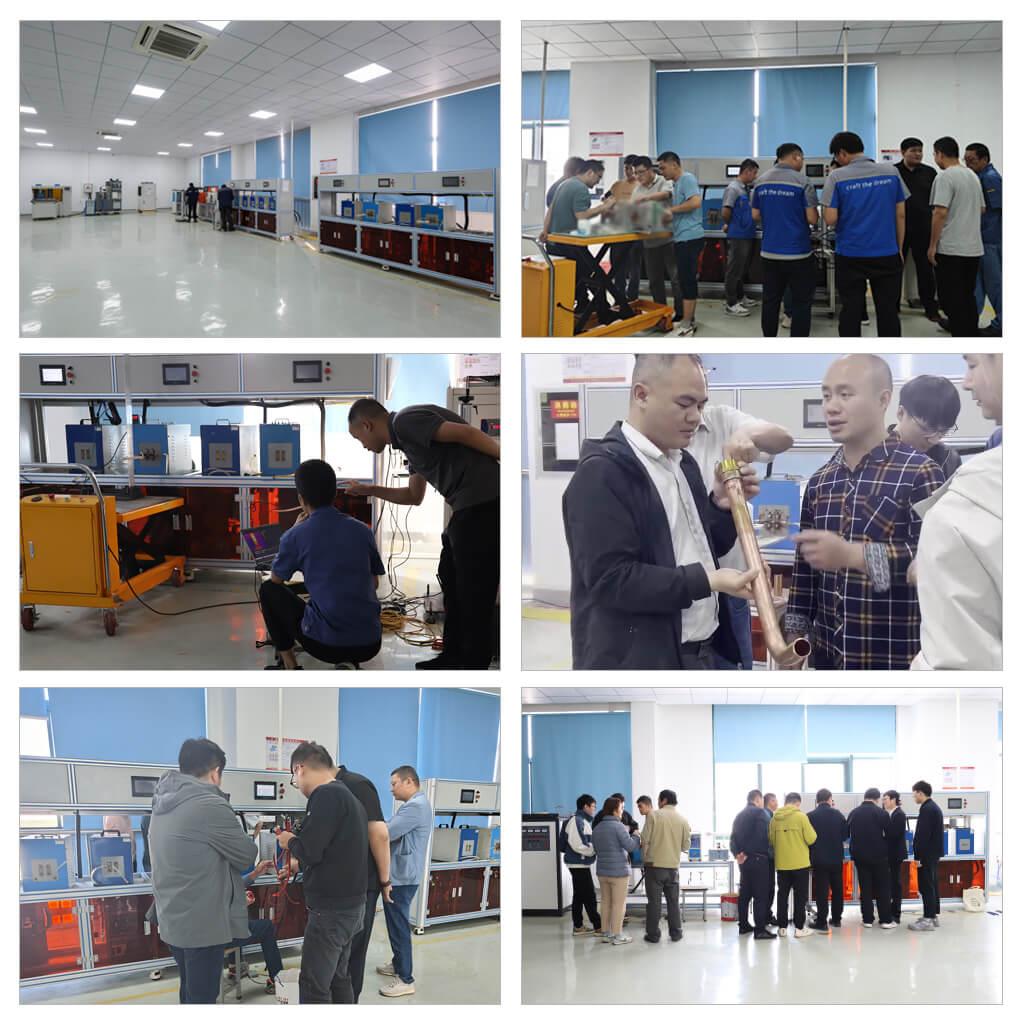 Provide expertise on the development of induction heating and heat treatment for ferrous and non-ferrous-based alloys . Our engineers have evaluated thousands of heating applications in the laboratory,who have rich experience to meet your heating process needs.
We will design and test the optimal induction heating solution for your application. Follow these three easy steps:
Send us your parts and process requirements.
Our engineers will analyze your process and heat your parts to develop the right solution for your specific application.
You will receive your parts back for inspection as well as a video of the heating process of your parts, and a laboratory report with a system recommendation.
Our Lab. Equipment Capabilities Include:
Hardness testers
Microscope