Installation, Operation And Maintenance Services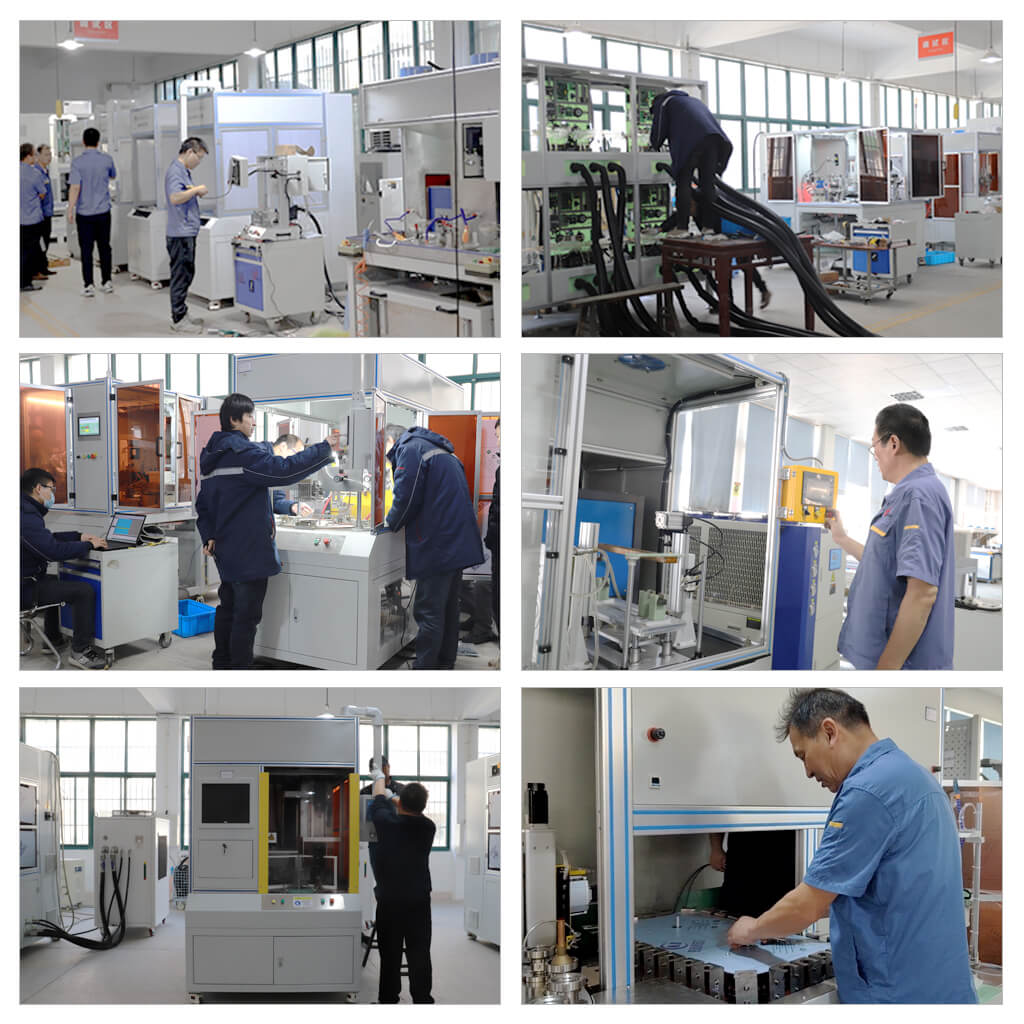 To ensure your induction systems keep on working at or beyond design performance,HONGCHUANG provides installation, operation, and maintenance supports.
                               Firstly, we will send you product technical information, so that you can fully understand the product performance.
                               Secondly, there are installation documents and installation videos that clearly guide you in the correct installation of the induction system.
                               Thirdly, the user manual will explain how to properly install, use and maintain the induction system.
                               Finally, if you have any further questions, you can always contact the support online or ask for door-to-door assistance.